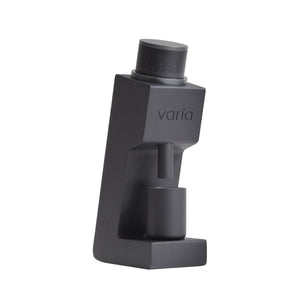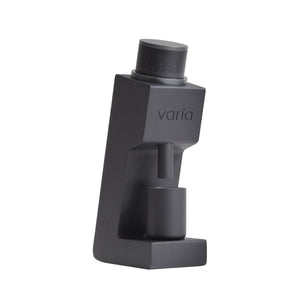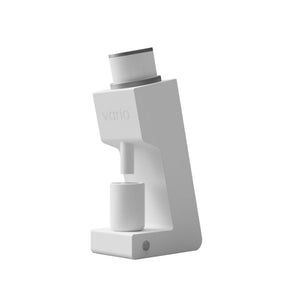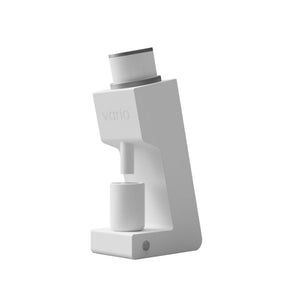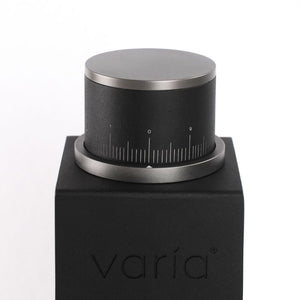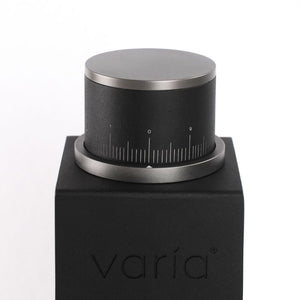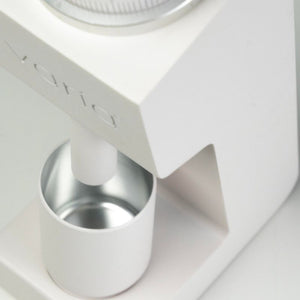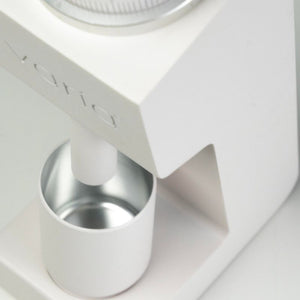 On Sale
Varia VS3 grinder
Make better morning brews with freshly ground coffee!
The Varia VS3 is the perfect domestic grinder, whether you have an espresso machine at home or prefer manual soft brewing. 
It is the ideal kitchen counter feature: compact and minimalist, with a sleek modern design. 
Thanks to its micrometric stepless adjustement, this omni grinder allows for precision grinding, making it easy to find the perfect grind size. The Varia VS3 offers zero grind retention, which removes the need to purge between different beans and saves you both time and coffee. 
Click here for full technical specs.
Included in the box:
• 1 x VS3 Grinder (Stainless Steel Supernova Burr Installed)
• 1 x User Manual
• 1 x DC power adapter (Includes selected AC power cord and plug)
• 1 x Magnetic dosing cup
• 1 x Silicone bellows for hopper
• 1 x 5mL RDT spray bottle
• 1 x Cleaning brush
• 1 x Allen key for burr housing screws
• 1 x Replacement set of 4x burr chamber springs