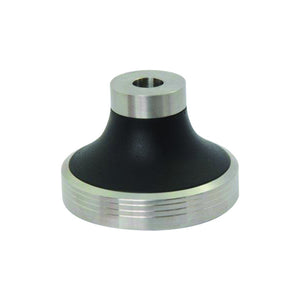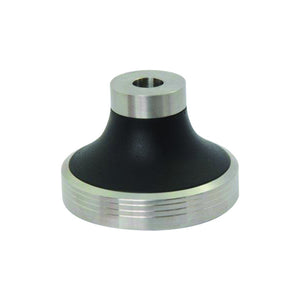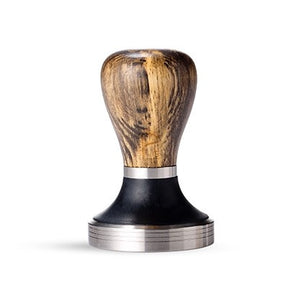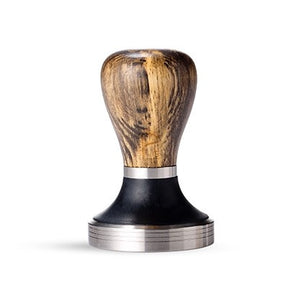 On Sale
Barista Base - Pullman Tamper
Released in 2008, this is the flagship Pullman product offering three choices of base and a wide range of handle materials and colours. From the professional BigStep base to the flat and convex traditional Barista style, this tamper is perfectly balanced and gives ultimate control back to the barista allowing for a full display of skill and precision. With the addition of the TampSure kit, the Barista tamper range is sure to capture the imagination of commercial and high volume cafes all the way to the home barista for style and comfort, customisation and durability.
Whole tamper is pictured, however product is base only. 
Features:
- Aesthetics and ergonomics
- A balanced and/or lighter tamper
- Flexibility of adjustable handle height
- Comfort of the rubber finger area
All Pullman Tampers are 100% Australian-made and can be manufactured to suit any coffee machine.