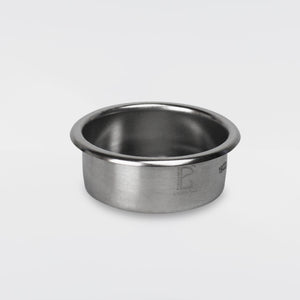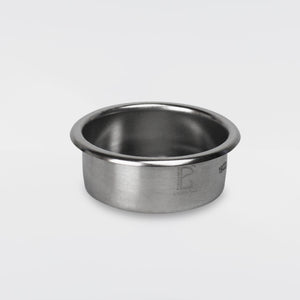 On Sale
Pullman Filtration Basket
Welcome to the Pullman 876 Filtration Basket. A new era in precision baskets.
– Significant improvement in extraction yield especially for modern roasts (TDS increase of 0.1% and extraction increase of 0.2%, 0.5% increase for modern roasts)
– Better performance on most tasting attributes including acidity, sweetness and finish.
What's the difference?
- 876 precision cut holes
- Keep the bean counters happy with a great price
- Fits big base tampers perfectly
- Smaller hole diameter
- Maximise your extraction, retain your customers.
- Polished, no burrs, no scratches, no misshaped holes
- Suited for tampers 58mm – 58.4mm in diameter. BUT for maximum surface coverage, the #BigStep base (58.55mm) provides the best possible result with the baskets.