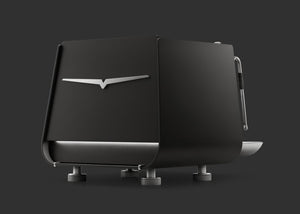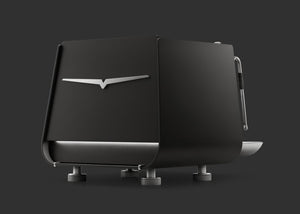 On Sale
Eagle One Prima
The Eagle One Prima is a versatile coffee machine that broadens the horizons of the coffee experience by putting a new spin on classic concepts. This innovative machine delivers on quality coffee preparation whilst pushing boundaries with its eclectic design features.
Utilising the same NEO technology as its siblings, the Eagle One Prima's settings are controlled through the Victoria Arduino app.
Smart technology allows the barista to have remote control over temperature and pressure, as well as access to a library of espresso brewing recipes from all around the world.
Welcome to the future of premium coffee machines.
For more information, click here or contact adam@atomiccoffee.co.nz