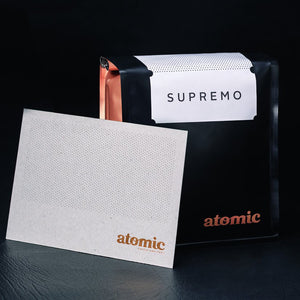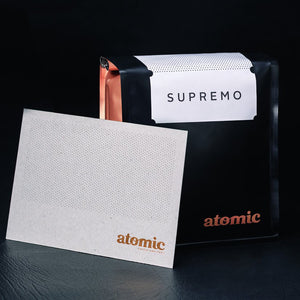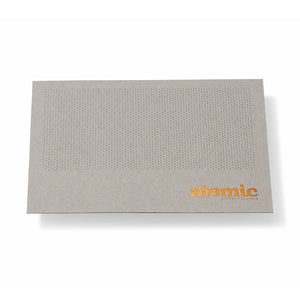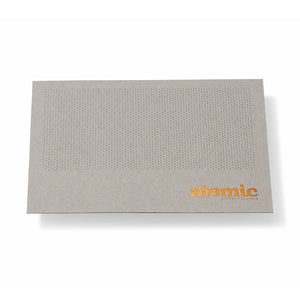 On Sale
Pre-Paid 12 Month Coffee Subscription
With our pre-paid coffee subscriptions, you can gift, or setup for yourself a weekly delivery of one of our coffees.

By signing up to a 12 Month Coffee subscription you'll save up to 20% on a typical online purchase where the cost of the coffee and courier are bundled. You can make changes to your subscription to suit your needs and change delivery schedules or put orders on hold as you like. 
Subscription includes a bag of coffee, shipping, and is dispatched on the day of your initial order.