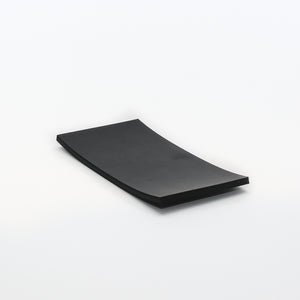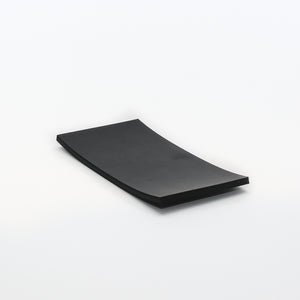 On Sale
Tamp Mat
Flat tamping mats are a must-have accessory for every barista workstation. In busy environments they give baristas that little extra cushioning when tamping hours on end and for the home baristas they prevent scratches made by the portafilters on expensive counter tops. 
These mats may also be pushed up against a grinder or even underneath the forks so that they can act as a tray to collect stray grinds.
Dimensions = 10cm x 18cm.